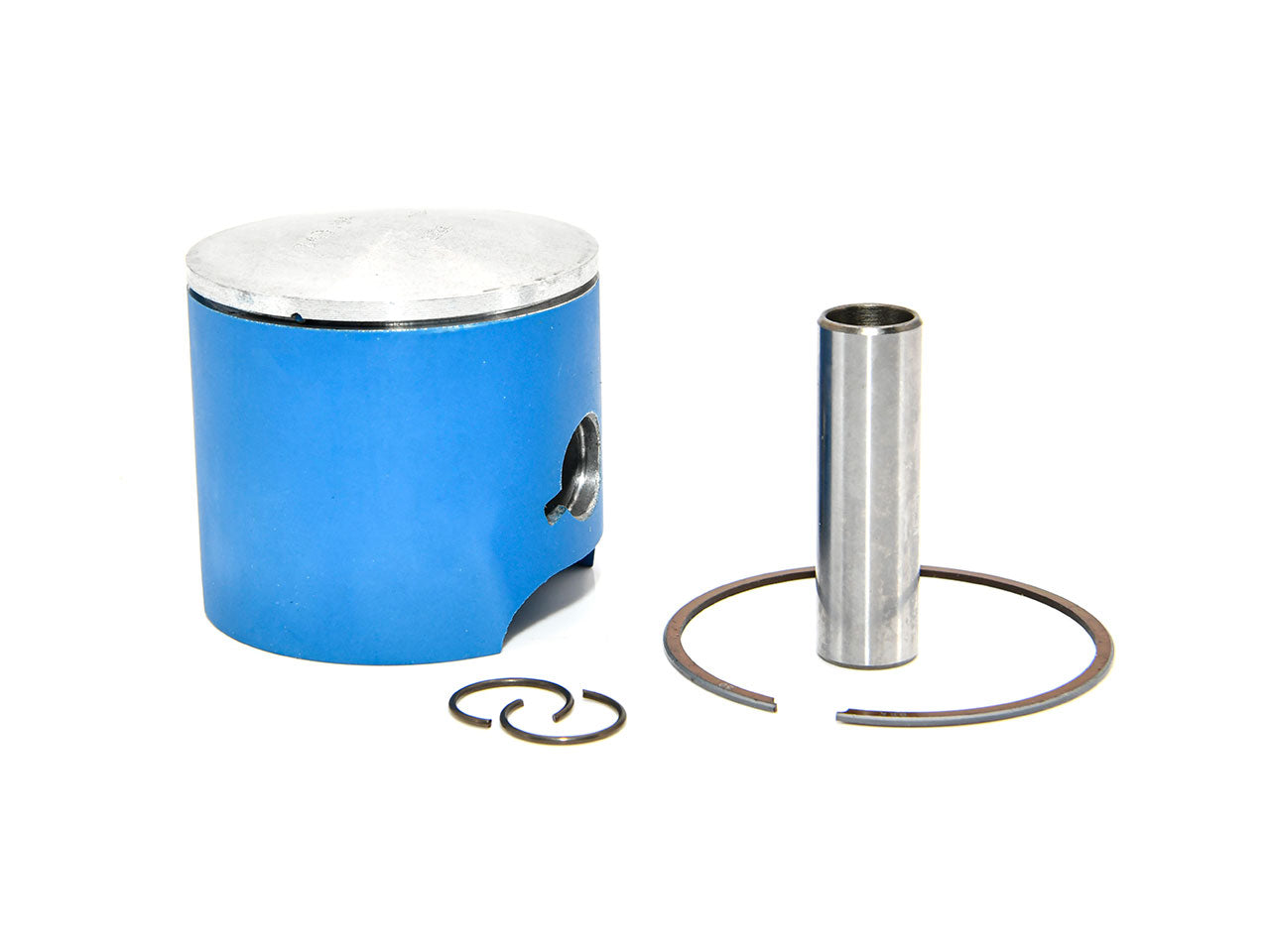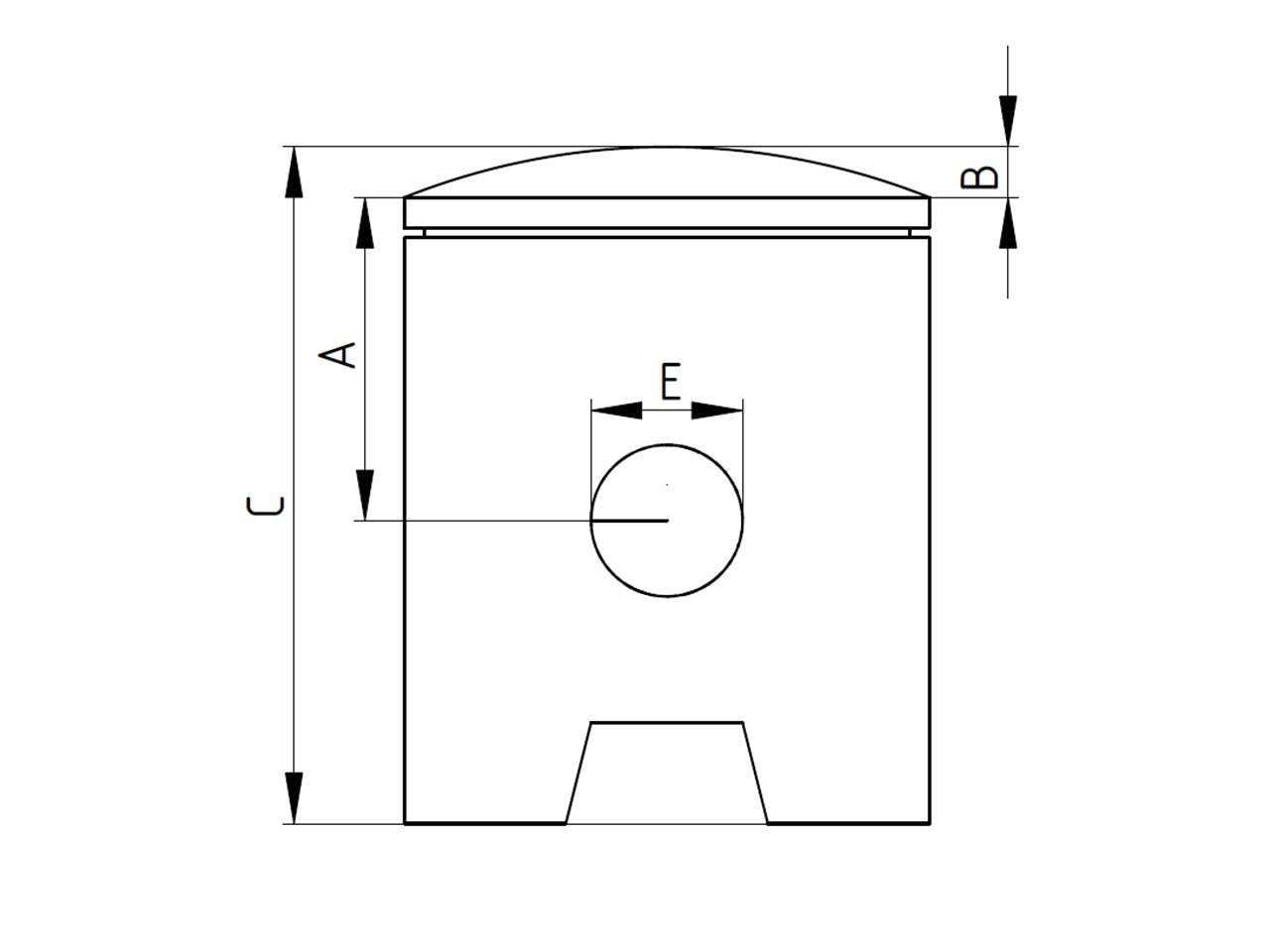 Bluezafier piston for Barikit 4-Race cylinder, Derbi Senda, 1-ring
✓ available, delivery time 2 - 4 working days
Sale price
€77,95
Regular price
Tax included.
Pistons with Bluezafir coating for Barikit 4-Race cylinders. The piston has a diameter of 49.94mm. The ring joint is in the middle of the inlet. For Derbi Euro 2 & 3 engines. Also suitable for Airsal cylinders.

Tapered wrist pin for weight optimization.
The patented piston coating based on PTFE ensures lower friction, which was developed for the most extreme applications.
The Barikit pistons are characterized in particular by a higher silicon content in the cast alloy. This ensures maximum stability and high fatigue strength. The CNC-turned contour causes the best running smoothness. Barikit quality and dimensional accuracy ensure optimal performance. This allows you to use it for any purpose - from series production to high-end engines! Trust the specialists. In our downloads you will find a short installation description.
Dimensions
| A | B | C | E |
| --- | --- | --- | --- |
| 25.0 | 2.5 | 46.5 | 12.0 |
All dimensions in mm.
Pistons, piston pins, piston clips and piston rings