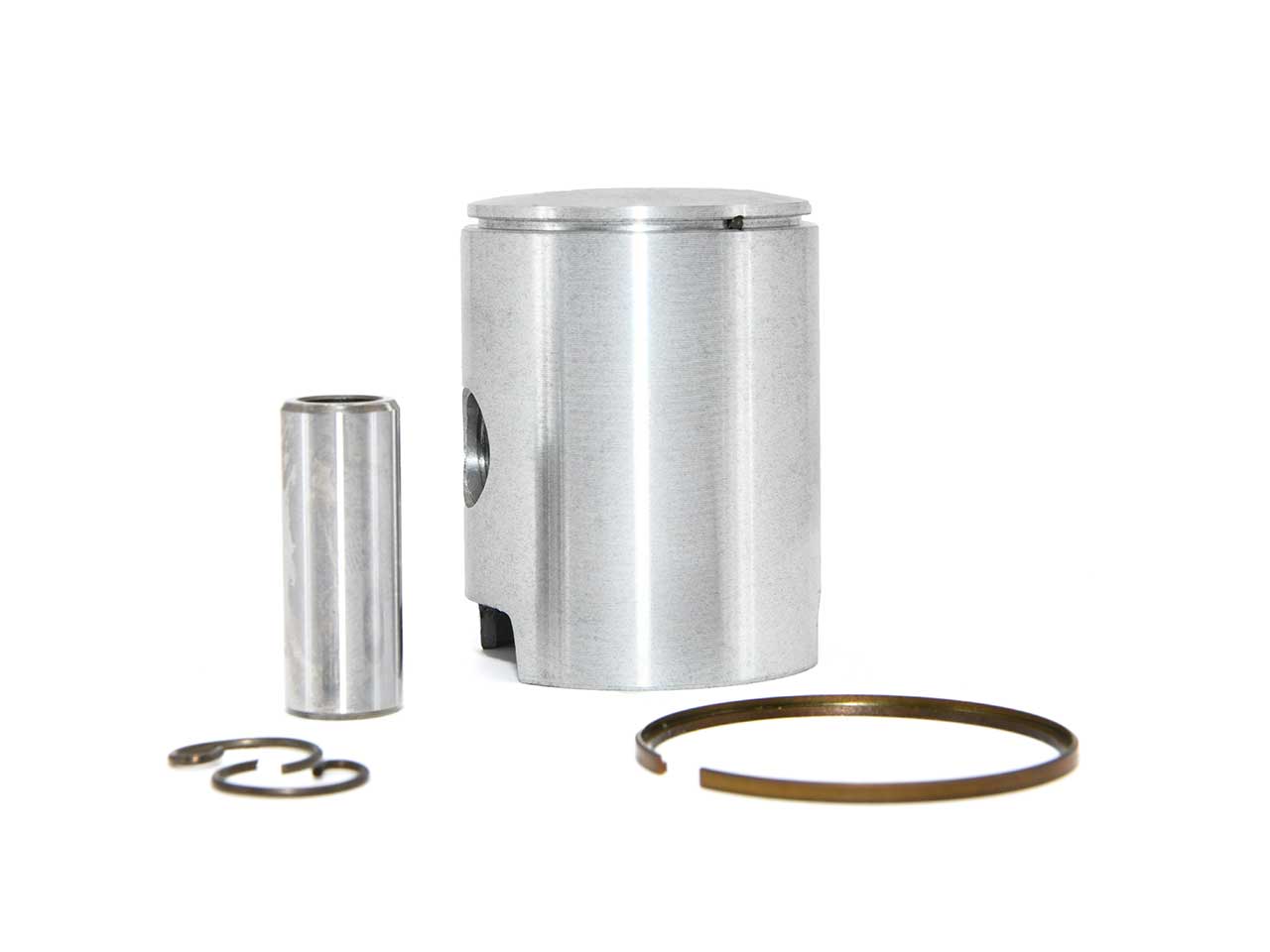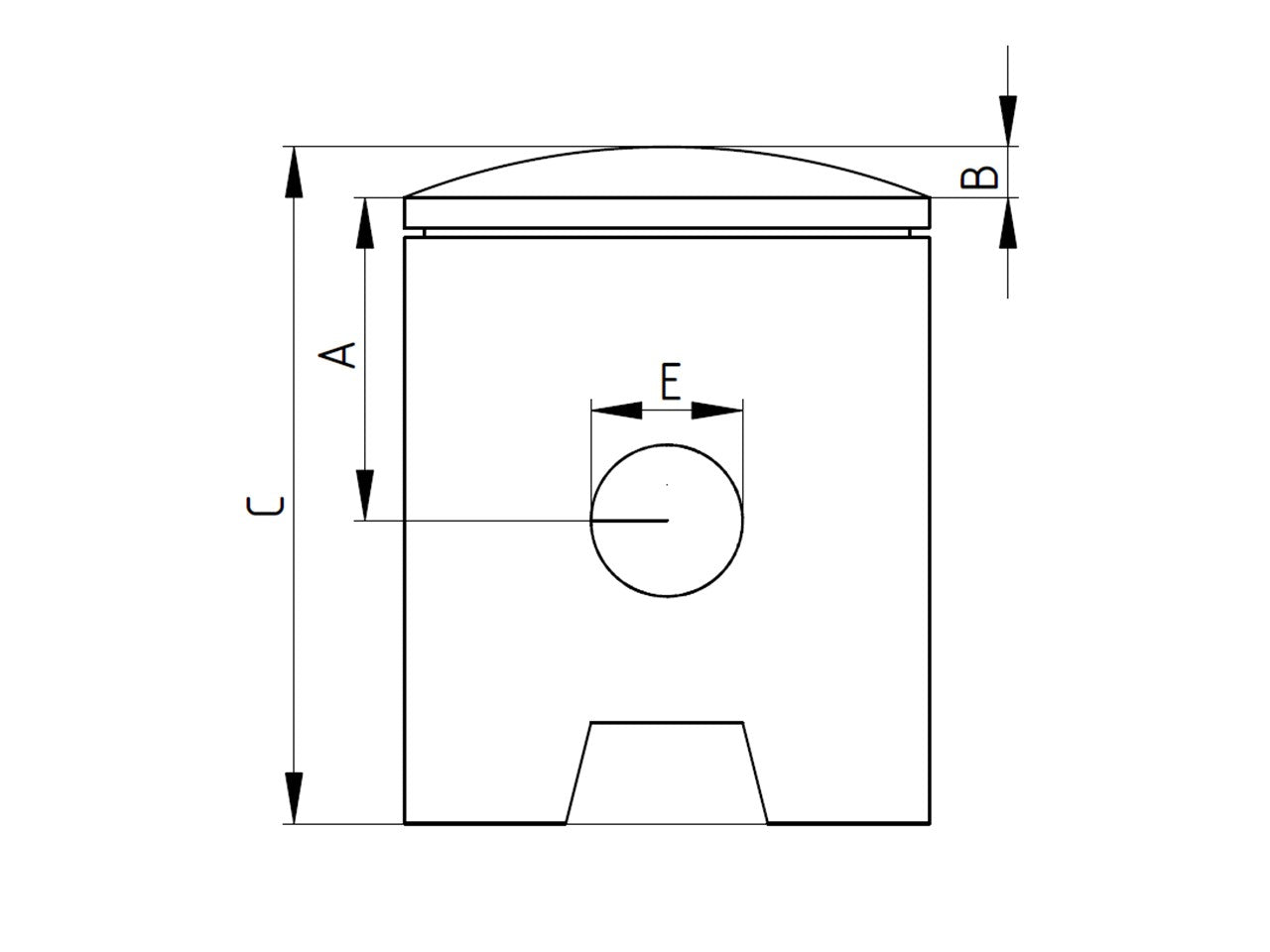 Piston BARIKIT, Zündapp 50cc aluminum cylinder L-ring
✓ available, delivery time 2 - 4 working days
Sale price
€38,95
Regular price
Tax included.
Barikit piston for Zündapp engines with L-ring. The ring joint is slightly off-center. The piston can be used for original chrome-coated cylinders as well as in Nikasil-coated cylinders.
Piston ring: S/9
The Barikit pistons are particularly characterized by a higher proportion of silicon in the casting alloy. This ensures maximum stability and high fatigue strength. The CNC-turned contour ensures the smoothest running possible. Barikit quality and dimensional accuracy ensure optimal performance. This allows you to use it for any purpose - from series operation to high-end engines! Trust in the specialist. You will find a short installation description in our downloads.
Dimensions
| A | B | C | E |
| --- | --- | --- | --- |
| 26.0 | 1.5 | 51.5 | 12.0 |
All dimensions in mm.
Pistons, piston pins, piston clips and piston rings
ZUNDAPP: Mofa and moped engines
C 50 Sport Type, CS 25, CS 50, CX 25, CX 50, GTS 50, HAI 25, HAI 50, R 50, X 25 Type, ZD 20 25 40 50, ZL 25, ZS 25, ZE 40, ZX 25